Sell Gift cards, Get Paid Instantly
Trade Gift cards in a secure and seamless way.
Enjoy mouthwatering high rates.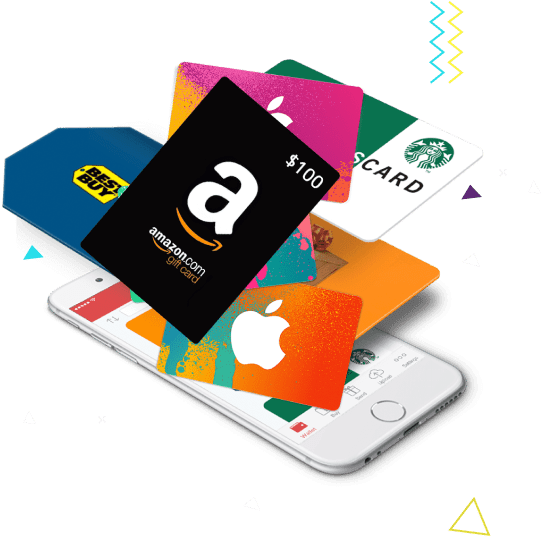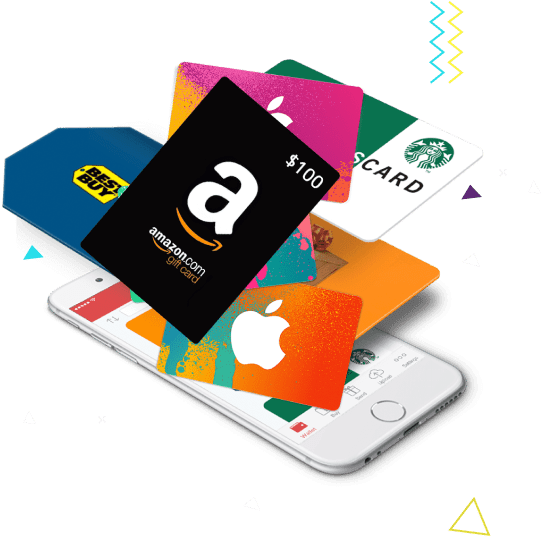 Your Gateway To Digital Assets
We buy Apple iTunes, Google Play, Nordstorm, Steam, Sephora, Amazon, Walmart, Visa, American Express, and a lot more from various brands and countries
Safe & Secured Transactions Guaranteed
Trusted by thousands nationwide for its secured platform, we are confident to say that your assets are in the right hands.
Wow Customer Experience
Every customer is treated like a King. We boast of 10,000 + reviews from our loyal customers.
Trade, Relax and get Paid Instantly
Every one of our services is built with you in mind. Beating our chest we can say, we give you the best trading experience.
Secure💯
Transaction,
24/7 Availability
We ensure that trading your digital assets are very safe and secure. No Ripping. No Delay. No Scam.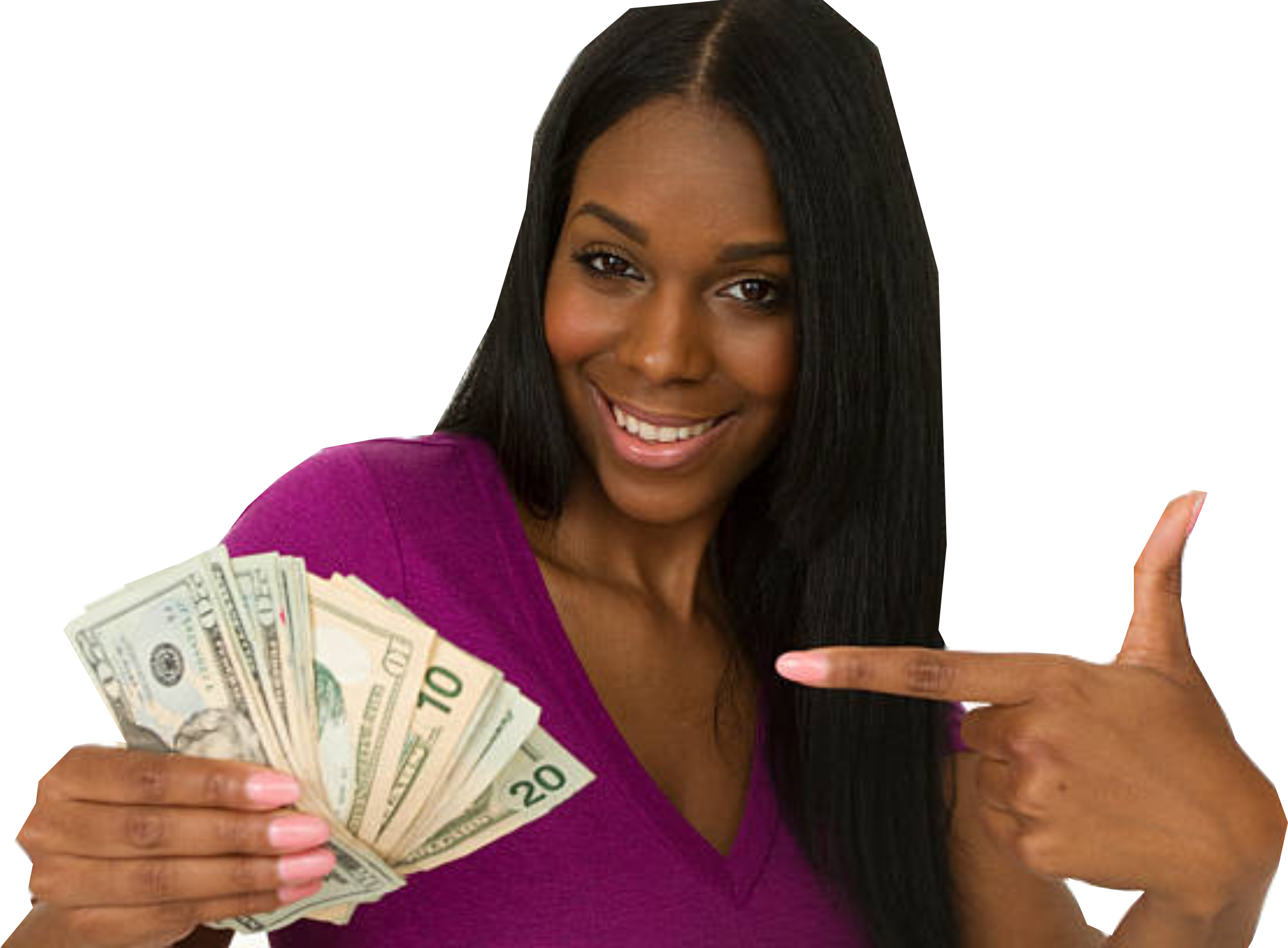 "Omo the speed at which Hook people load cards and pay money is amazing. Please keep it up, Thanks"
"Simply the best. I met them on WhatsApp in 2019 and they've been loading my cards ever since."
"Hook turning for me is their High rates and Instant payment, that is why I keep coming back to trade "